Find the Most Trusted
Car Repair Service Centre

in Preston and All Over Western Sydney
Are you in search of a reliable car repair service in Western Sydney?Preston Mechanical Repair is at your rescue. Your vehicle is undoubtedly a valuable asset. If it breaks down, it can bring a lot of trouble. It's best to trust a certified service provider who would lend a professional hand for repair or replacement. Preston Mechanical Repair is an established auto car service in Preston and Western Sydney.
Along with qualified technicians, advanced tools, products, and the latest vehicle knowledge, we provide repair work for all makes and models at an affordable price. Preston Mechanical Repair is a one-stop car repair shop that skillfully addresses your car restoration needs.
Major Car Service Offered at
Preston Mechanical Repair
Our comprehensive range of services expands from major restorations to minor repairs, including car and taxi services. Our incredible list of services include:
All mechanical repairs: Bring in your vehicle for all types of mechanical repairs for all makes and models. From brakes to tyres and from windshield to air conditioners, we restore everything.

Logbook servicing: We offer timely logbook servicing and deliver the best in accordance with the manufacturer's recommendation.

Taxi services: We provide emergency taxi repair help for Ubers, maxis, etc. All types of mechanical and technical taxi repairs are done at our workshop.

E-safety check/pink slip and blue slip: We provide safety checks and legal slip assistance based on authorized inspection of your vehicle. Our techniciansensure that your vehicle and its components are securely in place.

Brakes and clutch repair: Our mechanics repair and replace brake pads, hydraulics, clutch kits, cables, shoes, ignition, etc for smooth vehicle functioning.

Auto electrical repairs/Car aircon service: We provide comprehensive inspection as well as auto electric repairs including stereo, air conditioning, wipers, etc.

Transmission service: No matter the type of vehicle you own, we provide quality transmission service.

Tyre service and wheel alignment: We are passionate about all things automotive. Identifying the right tyre size, recommending suitable brands, and putting wheels and tyres is our job.

Suspension and CV joints: We deal with all automotive issues such as oil leaks, noises, lack of control, and many more suspension-related issues.
Major car service v/s Minor car service:
The difference between these two services is significant. Both are performed after a vehicle has traveled a certain number of miles. Major repairs are not very frequent. However, there is usually a need for minor repairs.
Minor repair services include:
Transforming lubricants and filter

Tyre services (alignment, balancing, air etc)

Examining and saturating the battery

Examination of all fluids, filters, leashes, pipes, brakes etc

Repair and replacement for windshield wipers

Old lights replacement
Replacement of major vehicle components (like filters, oil retainers, fluids, etc)

Replacement of the serpentine belt at different mileage interval

Air conditioner and heater repair service

Repair services related to fuel delivery, emissions, ignitions etc
Your vehicles need attention at different mileage intervals. Whether it is a minor or major repair service, Preston Mechanical repairs has got you covered.
Car Care and Maintenance Checklist:
It is crucial to have your vehicle undergo regular check-ups. Here is a list of car components that need attention depending on time and season.
To keep your car well maintained, you should check:
Coolants

Oils

Air and liquid filters

Tyres

Lights, brake, and clutches

Fluid transmission

Shocks and strut inspection

Spark plugs

Serpentine belt

Windshield wipers

Battery performance
So, make sure you include all these components for inspections to avoid any failures.
Why Choose Preston Mechanical Repair for Car Service in western Sydney?
At Preston Mechanical Repair, we offer all types of car repairs and maintenance services in Preston and Western Sydney. No matter what the make or model of your vehicle, our skilled technicians provide quality auto care service at your doorstep. Here are a few reasons to consider bringing your car over to our workshop:
Qualified car mechanics

Advance tools and equipment

Years of automotive experience

Fast turnaround time

Affordable

Best legal assistance for motor services
Book a quote with us for reliable auto care in Western Sydney and Preston. To get a quote visit our workshop or contact us at (02) 9826 0211 or email us at [email protected]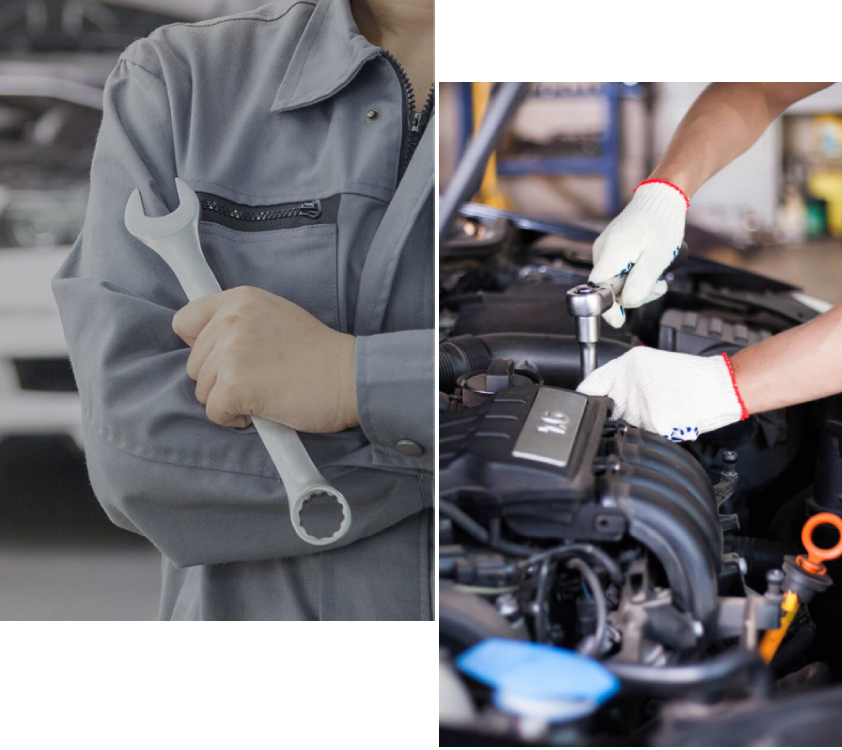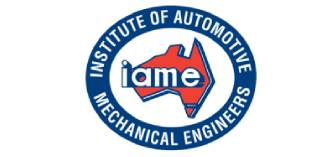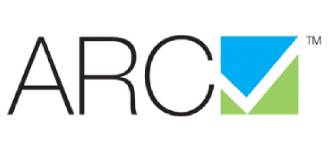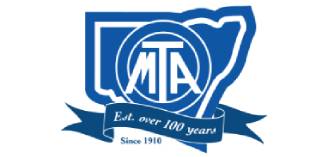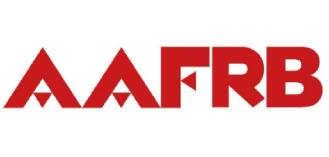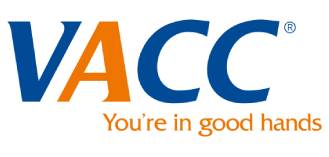 WE CAN HANDLE
ALL OF YOUR AUTO REPAIR NEEDS
Below are some of the many auto repair services we offer:
Complete Computer Diagnostics

Drivability Problems

Tune-ups

Oil Changes

Tyre Services
Brake Repair Specialists

Mufflers and Exhaust Systems

Steering and Suspensions

Fuel System Services

Coolant Systems
Emission Repair Facility

Air Conditioning Service

Electrical Systems

Fleet Maintenance

Engine Work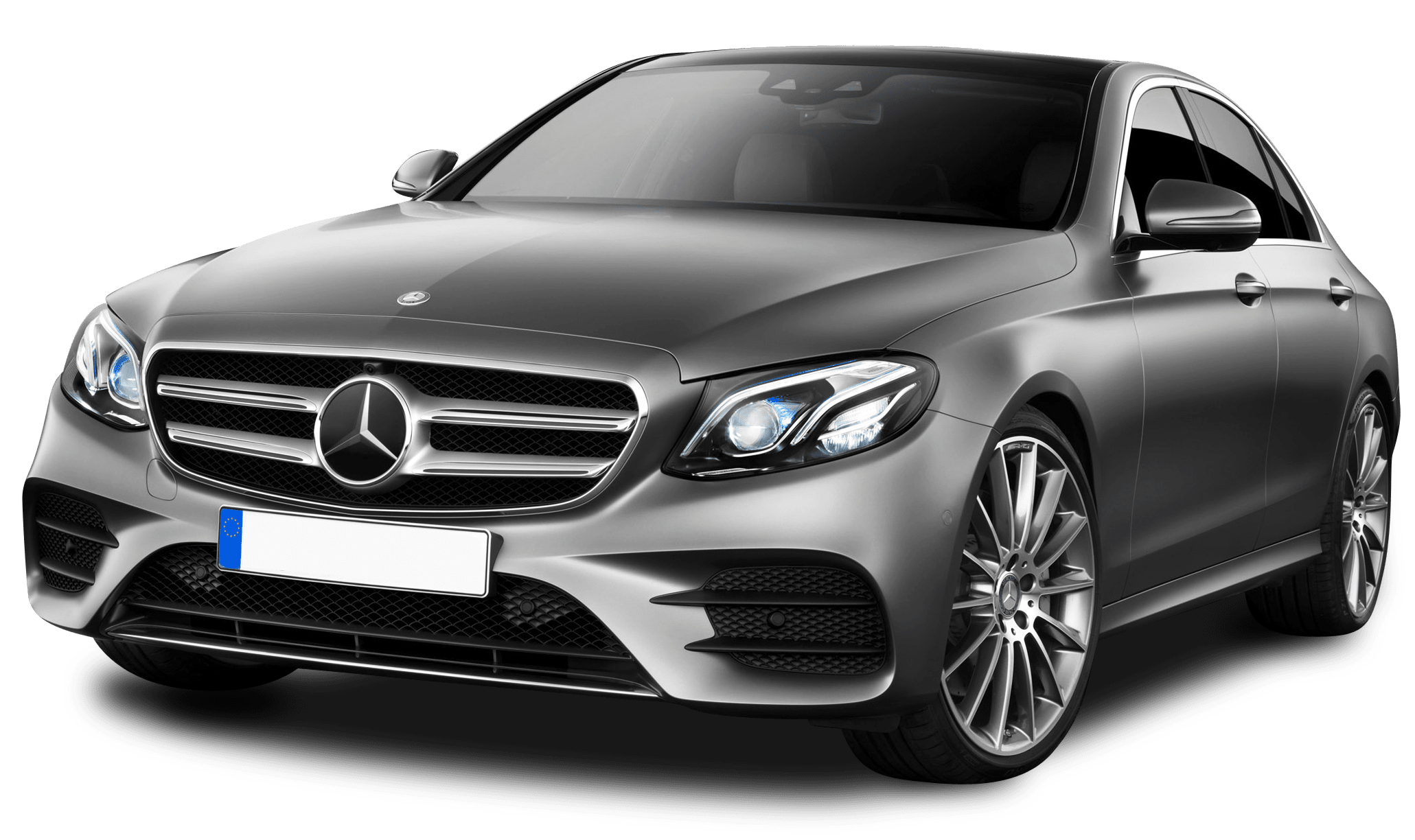 Schedule Your

Appointment Today
Emergency Mechanical Repairs for Vehicles Throughout Sydney