Most Effective Car Repair Service in Harrington Park– Blue Slip, Pink Slip, Tyre Service and many more….
At Preston Mechanical Repairs, we provide qualified assistance to all our customers, for all their major and minor car repairs ensuring a safe driving experience. We offer an extensive range of car care services for all makes and models. Holden, Ford, Subaru, Mitsubishi, Mercedes Benz, Hyundai, Daewoo, Mazda, Porsche, Volkswagen, and many domestic and foreign brands are repaired while retaining their warranty. Not only auto repairs we also provide pink slip and blue slip inspection along with all the tyre services.
Looking for a reliable tyre store in Harrington Park? Then you've come to the right place. At Preston Mechanical Repairs, we can skillfully take care of all your car needs. From auto electronics, wheel alignment to all your basic car services as well as quality brake pad service and repair, we do it all.
Car breakdown is devastating. However, not finding the best service to repair your car is even worse. At Preston Mechanical repair, we understand the value of your time, assets, and money. When you entrust us with your vehicle, we assure you of complete safety and comprehensive care of your vehicle.
Pink slip
After 5 years of use, you are required to get a pink slip. This is a confirmation that your car is roadworthy. An e-safety check conveys the safety check outcomes electronically to the NSW government. You can get a pink slip inspection at our auto centre at a reasonable price where our experts will assess all your car components to ensure that you have a safe driving experience.
Blue slip
A blue slip is required for unregistered card to assess your vehicle's roadworthiness. You can get your car registered after this inspection. Your vehicle is put through a comprehensive inspection which includes checking the functionality of seat belts and brakes etc. We ensure that your car is up to the manufacturer's standards and that the vehicle design and number plate are in a proper condition. Blue slip inspection also prevents the possibility of the car being a stolen vehicle.
Tyre services
If you're looking for tyre services at a competitive price, then head over to our workshop. We provide accurate wheel alignment and balancing and reliable wheel balancing services. We also provide quality tyre replacements to ensure that your car functions smoothly.
Other Car Repair Service – Brake & Clutch, Engine Repair, Logbook service…
All mechanical repairs: We can take care of all types of mechanical repairs for all makes and models including all major and minor repairs.

Logbook servicing: Keep your manufacturer warranty intact with our authentic auto repair solution and logbook services.

Taxi services: Get your taxi, maxi and Ubers repaired faster and effectively at our auto shop.

E-safety check/pink slip and blue slip: Get your vehicles certified for roads of Australia. Your e-safety inspections are done at our workshop.

Brakes and clutch repair: We can repair and replace brake pads, hydraulics, clutch kits, cables, shoes, ignition, and other major components for a smooth drive.

Auto electrical repairs/Car aircon service: Get your vehicles deeply diagnosed and all its electric components repaired at our auto repair shop.

Transmission service: Get quality transmission service for your all your vehicle types.

Tyre service and wheel alignment: We can identify the right tyre size, recommend you the suitable brand, and can alsoput wheels and tyres in place. Bring in your vehicle for all your tyre repairs.

Suspension and CV joints: We deal with all automotive issues such as oil leaks, noises, lack of control, and other suspension-related issues.
Why Trust Us?
Qualified professionals dealing with all type of mechanical repairs

Guaranteed quality services with long term warranty

Transparent services

100% genuine spare replacement

Wide range of comprehensive service

Affordable prices

Faster turnaround time
Is your engine not starting? Got a flat tyre mid-way? We will help you. Give your cars the extra care that it deserves with Preston Mechanical Repairs.
Our trained mechanics are knowledgeable professionals, providing quality assistance. At Preston Mechanical Repairs, we use only premium-quality products and equipment to repair and maintain your vehicle. We leave no nook or corner of your vehicle while inspecting. And the best part is that all our services are offered at affordable rates.
For Harrington Park, Get A Car Repair Quote Or Call us Now
Your car deserves to run smooth on the road. Keeping your car in shape is our job. At Preston Mechanical Repairs, we ensure that you get the value for your money. For a safe and pleasant driving experience, join hands with Preston Mechanical repairs in Harrington Park, today. Call us on (02) 9826 0211 or email us at [email protected]
WE CAN HANDLE
ALL OF YOUR AUTO REPAIR NEEDS
Below are some of the many auto repair services we offer:
Complete Computer Diagnostics

Drivability Problems

Tune-ups

Oil Changes

Tyre Services
Brake Repair Specialists

Mufflers and Exhaust Systems

Steering and Suspensions

Fuel System Services

Coolant Systems
Emission Repair Facility

Air Conditioning Service

Electrical Systems

Fleet Maintenance

Engine Work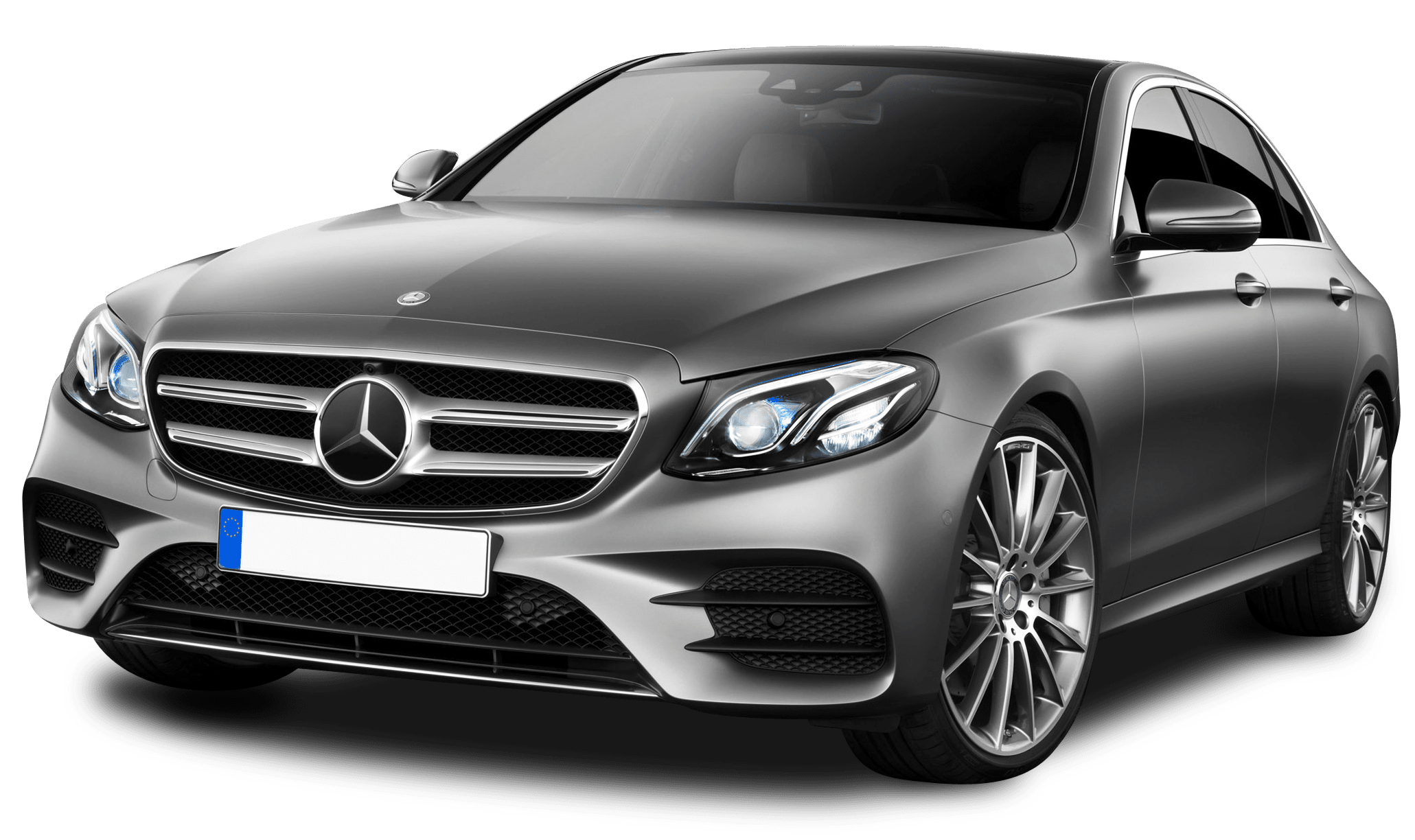 Schedule Your

Appointment Today
Emergency Mechanical Repairs for Vehicles Throughout Sydney