Car Tyre Repair Shop – Wheel alignment and Balancing Service in Preston and all-over Western Sydney
Car wheels are prone to damage for various reasons. Dangerous paths, potholes, and many other factors cause the misalignment of the wheels. Therefore, the wheels of your car require periodic servicing to guarantee wheel alignment and balancing.
Experts at Preston Mechanical Repair can help you out by providing a large spectrum of tyre and wheel maintenance assistance. We ensure that you and your car are always safe on roads. As car wheel alignment experts, our team uses only the latest technology. We only use high-quality equipment to diagnose the defective alignment and fix it. This increases the durability of wheels resulting in a comfortable driving experience.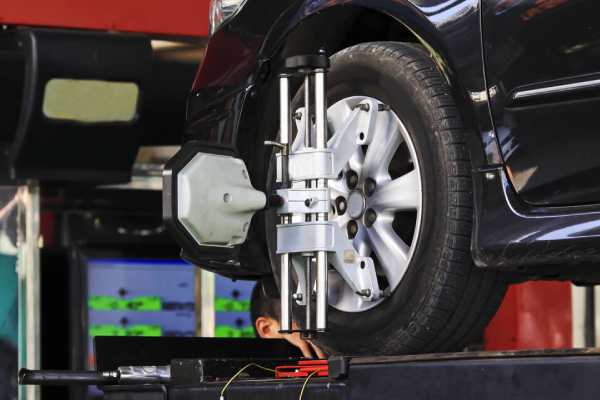 Wheel Alignment vs. Wheel Balancing
Wheel alignment and wheel balancing affect the balance and handling of the vehicle. Thus, they are taken to be similar methods. However, both methods are two completely distinct processes.
Wheel Alignment:
Disturbed wheel alignment results in the wearing of tyres and steering difficulties.

The misaligned vehicletends to glide off sideways instead of moving straight.

The process aligns the wheel angles so that they stand upright on the surface and correspond to each other.
Wheel Balancing:
Disturbed wheel balance will result in oscillations or vibrations that can be felt easily.

Out of balance wheels will start to have a wear pattern as one portion of the wheel is heavier than the other.

Wheel balancing gives access to a swift ride by mitigating the bouncing effect. It helps in improving friction and steering management.

Regular wheel balancing increases the tyre's life.
Type Of Wheel Alignment Service Offered at Preston Mechanical Repair
Our range of extensive wheel services include:
Toe-in/toe-out adjustment: Inward and outward tilt from a bird's eye view is adjusted in this type of wheel alignment.

Camber adjustment: Excessive inward and outward tilt, also known as negative and positive camber angle, is adjusted in this type of wheel alignment.

Caster adjustment: Improving the caster angle allows more steering balance and control.

Four-wheel adjustment: Wheels are adjusted from all four angles. They are aligned with each other to provide complete steering control and balance.
How Do You Know When Your Car Needs a Wheel Alignment or Wheel Balancing?
Are there any issues with your car wheels? If you feel a lack of control while steering, then looks for the following signs to decide which wheel service you require.
Signs that your car needs wheel alignment:
Drifting or pulling of the car to one side of the road

Tyre treads wearing out sooner than they should

Screeching of wheels

Steering wheel tilts off centre while driving

You feel some type of vibration in the steering wheel and seat
Signs that show that you need wheel balancing:
Uneven wearing of tyres

Vibration in steering wheel and floorboard

Seat tilting off-center

If the seat trembles, the defect is with the back tyres

If the steering wheel trembles, the defect is with front tyres
Why We Are Best for Tyre Repair Service in Preston and All-Over Western Sydney?
If you are noticing something different with your car's balance and losing wheel control, then it's best to seek help from a professional tyre service. At Preston Mechanical Repairs, we offer high-quality tyre services to ensure proper balancing and alignment of your car wheels at affordable prices. Here are a few reasons why our services are popular in Preston as well as Western Sydney:
Years of experience

Qualified experts to deal with all tyre brands and all makes and models

Reasonable prices

Transparent service without any bull pricing

Fast turnaround time

Equipped with the latest equipment

Client dedication and full-time support
Try our extensive range of wheel service in Preston and all-over Western Sydney. To book a quote, call us now on (02) 9826 0211 or email us at [email protected]
WE CAN HANDLE
ALL OF YOUR AUTO REPAIR NEEDS
Below are some of the many auto repair services we offer:
Complete Computer Diagnostics

Drivability Problems

Tune-ups

Oil Changes

Tyre Services
Brake Repair Specialists

Mufflers and Exhaust Systems

Steering and Suspensions

Fuel System Services

Coolant Systems
Emission Repair Facility

Air Conditioning Service

Electrical Systems

Fleet Maintenance

Engine Work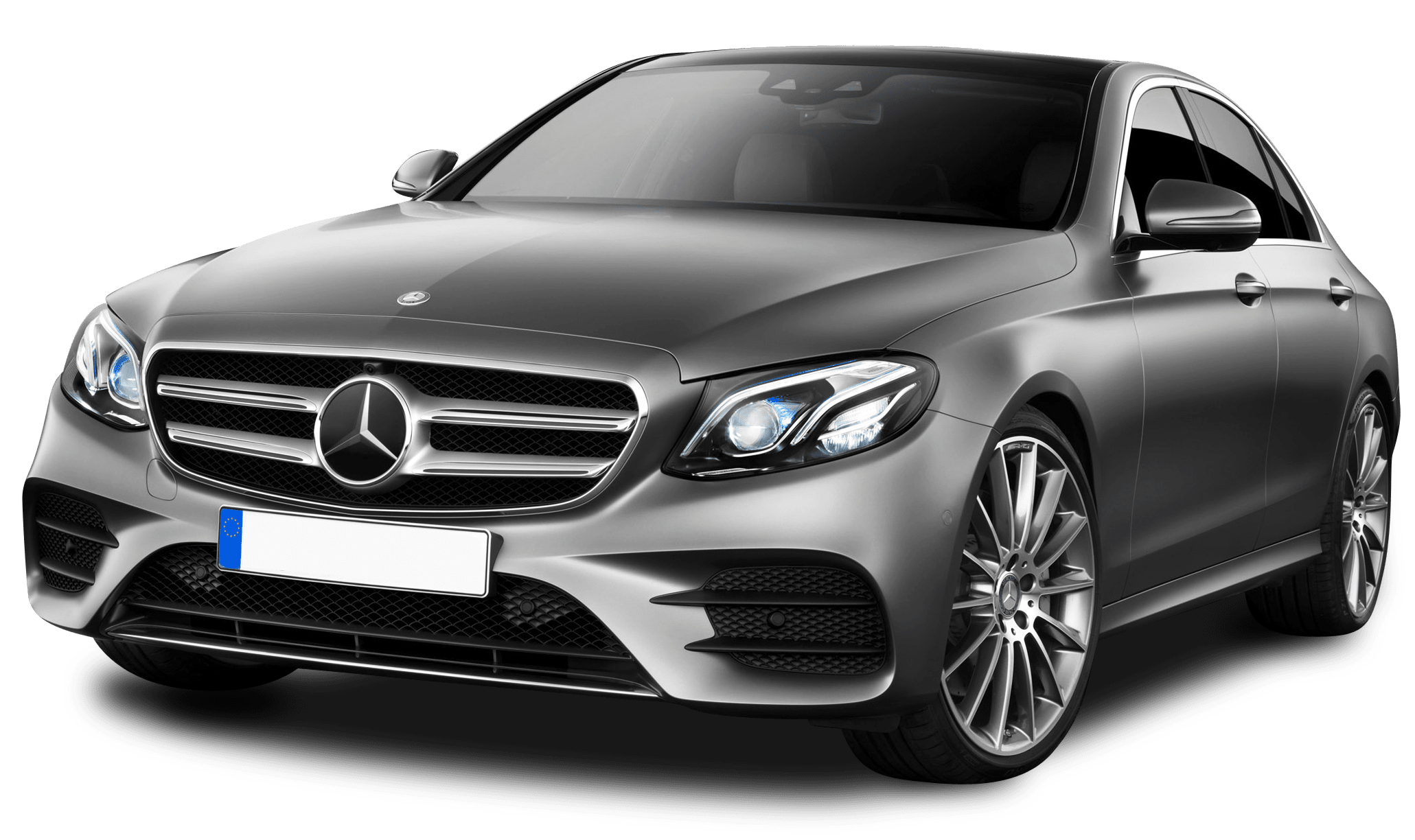 Schedule Your

Appointment Today
Emergency Mechanical Repairs for Vehicles Throughout Sydney