Best Car Repair Service Center in Casula – Blue Slip, Pink Slip, Tyre Service and many more….
You need to find a reliable service centre where you can immediately report your broken vehicle for repair. Preston Mechanical Repairs is one of Australia's fastest growing car repair centres in Casula. Having been in the industry for several years, we understand your car's needs. We cater to all your automotive needs at a reasonable budget.
Assisting with almost all makes and models irrespective of size, weight, model number, transmission etc, we deal with all kinds of repairs. Whether you own a classified luxurious European model or a domestic one, we provide repair and service for all.Whether it is a major or a minor issue, our technicians are ready for servicing any type of repair within a short timeframe.
If you are looking for more than just repairs, such as maintaining your manufacturer warranty or to get your vehicle accredited as roadworthy and environmentally friendly, Preston Mechanical Repairs in Casula are just a call away. Getting your safety checks electronically saves your time and energy. With the help of our expert examiners, who will give your vehicle a thorough inspection you can be rest assured that your car is in the best hands. Being an authorised inspection station for unregistered and registered vehicles, we provide pink slip and blue slip at affordable prices.
Pink slip
A pink slip provides assurance that your car is roadworthy even after a duration of 5 years. An e-safety check conveys the safety check outcomes electronically to the NSW government. Get pink slip inspection performed at our auto centre at an affordable price.
Blue slip
To get assurance of the roadworthiness of your unregistered vehicle, you need to get a blue slip. A thorough inspection of your vehicle is performed by our technicians. The inspection includes checking the functionality of seat belts and brakes etc. Not only does this ensure that the vehicle up to the manufacturer's standards but also ensures that the vehicle design and number plate are in fine condition. The possibility of the car being a stolen vehicle is reduced by blue slip inspection.
Tyre services
All your tyre needs are met at our workshop a competitive price.If you are look for reliable wheel alignment and balancing, we've got you covered. Moreover, you can depend on us for accurate wheel balancing services as quality tyre replacements.
Get all your major and minor repairs under one roof. If you are looking for proficient tyre services, we can help in that too! At Preston Mechanical Repairs, our technicians are prepared to help in all automotive aspects.
Other Car Repair Service – Brake & Clutch, Suspension Repair, and Transmission Repairs…
Got a flat tyre in Casula? Worry not, you got us near you. Facing issues with your auto electricals? Our qualified auto electricians have got you covered! Preston Mechanical Repairs is more than just a car maintenance store. We are a reliable partner for all your car needs. We provide help for domestic as well as foreign cars.
Our extensive range of repair services include:
All types of mechanical repairs: From brakes and clutches to aircons and other auto electrical repairs, we have a comprehensive process of dealing with repair works.

Logbook servicing: With us you don't have to worry about your vehicular warranty. We provide authentic replacements and repairs that meet the manufacturer's standards.

Taxi services: We provide immediate service for taxi operators and owners in the case of a breakdown. Bring in your taxi, Uber or any other to our store for quick assistance.

E-safety checks: Get your vehicles registered as roadworthy and environmentally friendly with our authorised inspection facility. You can receive your safety check electronically.

Brakes and clutch repair: At our workshop, you can get your brake pads, drums, repair along with all clutch repair and services. Our technicians will expertly repair and replace brake pads, drums, hydraulics, flywheel machine, etc. Being one of the most important components of a vehicle, we ensure that your car's brake and clutch system work effortlessly.

Auto electrical repairs: Air conditioner, stereo, electronic fuel injection, battery, and other electronic repairs are simple for our skilled mechanics.

Transmission service: Whether your car is manual and electronic, large or small, foreign or domestic, we provide quality transmission services.

Tyre services and wheel alignment: If you have any tyre related service and repair, we are here to help. Balancing and alignment, flat tyre, and branded wheel replacement, our mechanics can assist you in all these cases.

Suspension, CV joints and Engine repairs: If you notice an oil leak in your car, or if your car begins making funny noises, its best to get it assessed by a mechanic. All your engine repairs and service can be easily handled by our experts. Our car auto electricians will put your car through a thorough inspection so that any malfunction is corrected, and you have a safe driving experience.
Get A Car Repair Quote in Casula or Call Us Now
We take pride in our integral service to our clients. Preston Mechanical Repairs provides quality assistance to customers even after repairs. If you too suspect something is wrong with your vehicle, bring it to our workshop before it becomes worse. Contact us on (02) 9826 0211 or email us at [email protected] to book a quote.
WE CAN HANDLE
ALL OF YOUR AUTO REPAIR NEEDS
Below are some of the many auto repair services we offer:
Complete Computer Diagnostics

Drivability Problems

Tune-ups

Oil Changes

Tyre Services
Brake Repair Specialists

Mufflers and Exhaust Systems

Steering and Suspensions

Fuel System Services

Coolant Systems
Emission Repair Facility

Air Conditioning Service

Electrical Systems

Fleet Maintenance

Engine Work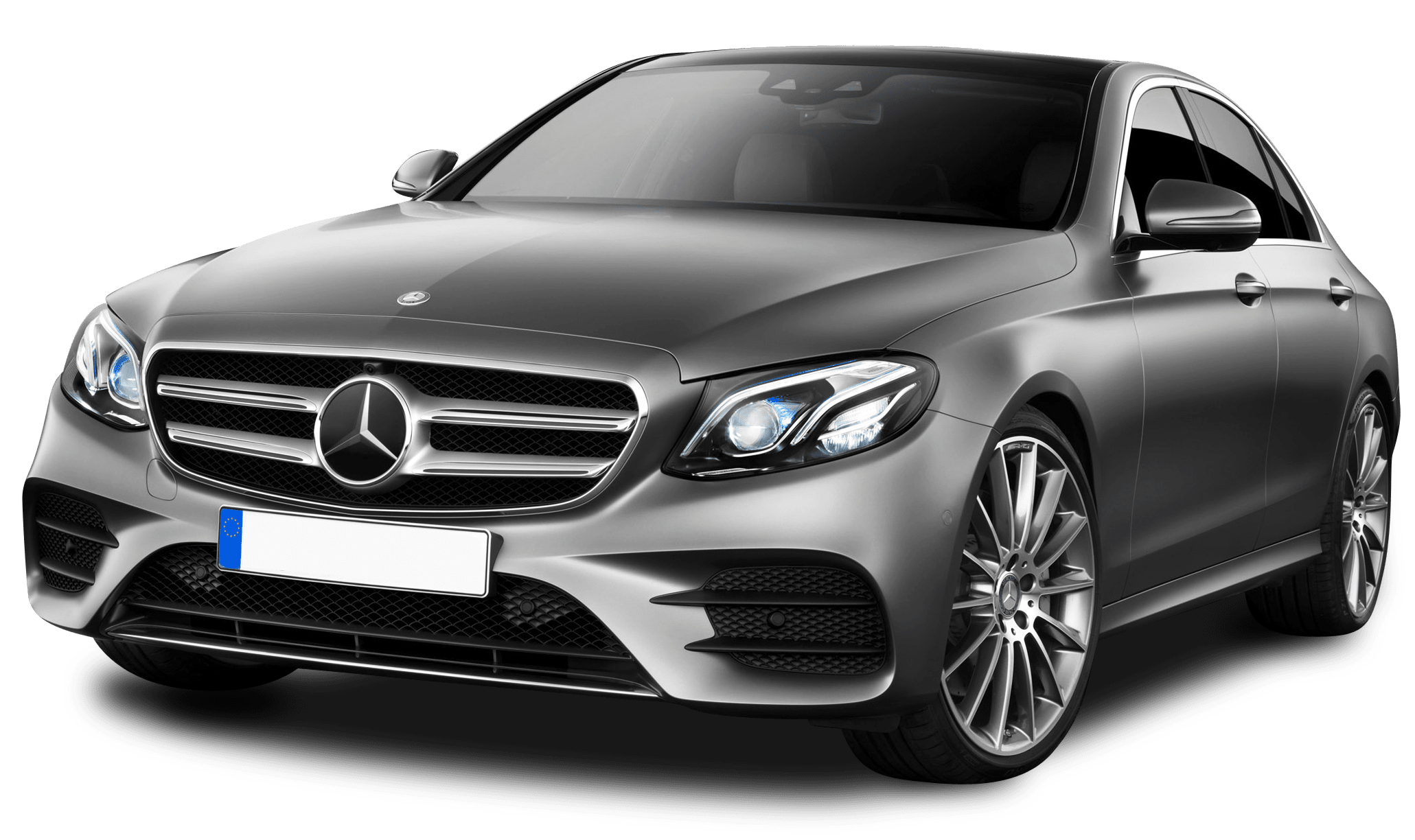 Schedule Your

Appointment Today
Emergency Mechanical Repairs for Vehicles Throughout Sydney