Most Affordable Car Repair Service in Greenway Park – Blue Slip, Pink Slip, Tyre Service, and many more….
Owning a car is a luxury as well as a necessity. However, car components wear out with time. Managing an expensive car repair can become a hassle. Preston Mechanical Repairs are here to provide quality service that suits different budgets. Greenway Park is a city of energetic motorists who seek reliable service for their road partners. And we are there to deliver the best. Working with precision, we deal with all makes and models including Holden, Toyota, Subaru, Mitsubishi, BMW, Benz, Honda and more.
We take pride in being a one-stop car repair and maintenance solution for auto enthusiasts. From all major to minor repairs, whether it is your windshield wiper, oil change, air conditioning or major replacements, our skilled technicians are there to help you out. If you are looking for an authorised inspection station to get your pink slip and blue slip, we can also help you with that. Get assistance with your e-safety check at our station. We offer authorised inspections for registered and unregistered vehicles.
Affordable pink slip and blue slip and tyre services in Greenway Park.
Pink slip
Pink slip refers to roadworthiness or safety inspection statement for registered vehicles. An e-safety check conveys the safety check outcomes electronically to the NSW government. Pink slip inspection performed at our auto centre is affordable as well as reliable. We ensure that your vehicle is safe to drive on roads even after 5 years.
Blue slip
Blue slip inspection makes sure that an unregistered vehicle is safe for roads and the environment.To attain a blue slip, our experts perform a thorough inspection of your vehicle. This includes checking for leaks, the functionality of seat belts and brakes etc. The purpose of this slip is to ensure that the vehicle adheres to the manufacturer's standards and is not tampered with. Moreover, we ensure that the vehicle design and number plate are in fine condition. Blue slip inspection also prevents the possibility of the car in your possession being a stolen vehicle.
Tyre services
One of the most basic needs for vehicles is a reliable tyre service. At Preston Mechanical Repair, we ensure that all your tyres are in a great condition and are safe to be on the road.
Other Car Repair Service – Brake & Clutch, Logbook Service, Transmission service
Preston Mechanical Repairs adheres to standards of quality service in Greenway Park. We have wide-ranging services that include:
1. Extensive Mechanical Repairs:
As a car service center, we can take care of all your mechanical repairs that comply with manufacturer standards. From your seat balance to windshield wipers, wheel alignment, minor restoration and major replacements, our mechanics will ensure each aspect of your car functions smoothly in our car shop.
2. Logbook Servicing:
Maintain your car warranty and logbook without being bound to your original dealer. Though there are several car repair shops, choose to get your mechanical repairs with our expert technicians and quality equipment without voiding your warranty.
3. Taxi Services:
Get best-in-class service, maintenance and emergency repairs for your Uber cars, taxis, and Maxis. You can get urgently help for taxi breakdowns at our repair shop.As a reputed car repair and maintenance company, we ensure that your car is back on the road in no time !
4. E-Safety Check:
Renew or transfer the registration within NSW. Get your electronic safety checksswiftly at affordable prices. Whether you need pinkslip inspection or blue slip checks, our experts pay attention to deal so as to ensure the safety of your vehicle.
5. Brakes And Clutch Repair:
We offer a range of services from repairing car brake pads to disc, drum and flywheel machining as well as brake hose and cable manufacturing.
6. Auto Electrical Repair:
We provide qualified repairs for auto electronics from electronic fuel injection to alternators and starter repairs as well as the air conditioner and ABS brakes.
7. Transmission services:
We have a variety of services and repairs available for your manual and electronic vehicles. No matter whether your vehicle is large or small, our technicians can help you out.
8. Tyres and wheel alignment:
We offer accurate wheel alignment and balancingservices to increase the durability and life of vehicles. Wheel balancing requires professional technicians.If you're looking for quality tyre replacements, we've got that too. With our extensive wheel services, we provide our clients with nothing but the best.
9. Suspension and CV joints:
If you often lose vehicle control, experience fluid leaks or strange noises then get your CV joints, engine, struts and shocks, wheel bearing etc checked and repaired at Preston Mechanical Repairs.
For Greenway Park, Get A Car Repair Quote or Call us Now
Do you want to know about pink slip requirements? Are you unsure of the length of your pink slip validity? Don't worry. Our technicians will be more than happy to guide you on all aspects of car checks including the pink slip price. If you feel something is amiss with your car's functioning, don't hesitate to bring it to us for diagnosis and repair. Call us now on (02) 9826 0211 or email us at [email protected]
WE CAN HANDLE
ALL OF YOUR AUTO REPAIR NEEDS
Below are some of the many auto repair services we offer:
Complete Computer Diagnostics

Drivability Problems

Tune-ups

Oil Changes

Tyre Services
Brake Repair Specialists

Mufflers and Exhaust Systems

Steering and Suspensions

Fuel System Services

Coolant Systems
Emission Repair Facility

Air Conditioning Service

Electrical Systems

Fleet Maintenance

Engine Work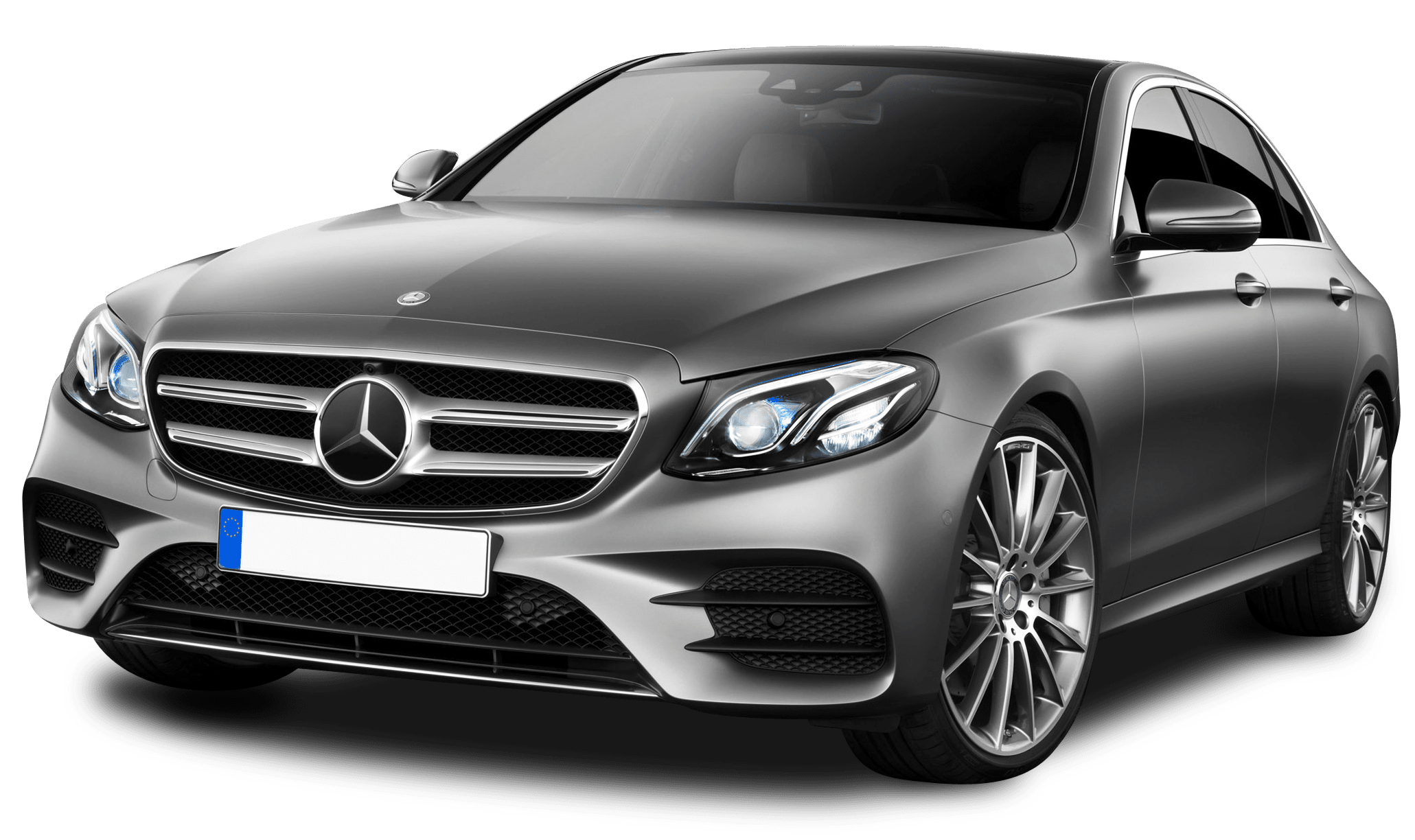 Schedule Your

Appointment Today
Emergency Mechanical Repairs for Vehicles Throughout Sydney