Find Professional Car Repair Service in Liverpool – Blue Slip, Pink Slip, Tyre Service, and many more….
Vehicles are one of our valuable assets that need sincere attention and care. When it comes to their maintenance and restoration, only a professional can lend a hand. Preston Mechanical Repairs is among Liverpool's leading car repair specialists. With a team of qualified and trained technicians, we take care of all your car care needs, for all makes and models. We promise and deliver quality repairs in Liverpool.
Pink slip
A pink slip is a confirmation that your car is roadworthy even after5 years of use. An e-safety check conveys the safety check outcomes electronically to the NSW government. At Preston Mechanical Repairs, you can get a pink slip inspection at our auto centre at a reasonable price
Blue slip
If your vehicle is unregistered, then you require a blue slip to assess your vehicle's roadworthiness. After this, you can get your car registered. Our technicians perform a thorough inspection of your vehicle which includes checking the functionality of seat belts and brakes etc. This ensure that your car is up to the manufacturer's standards and that the vehicle design and number plate are in a proper condition. The possibility of the car being a stolen vehicle is avoided by blue slip inspection.
Tyre services
If you're looking for tyre services at an affordable rate, then be sure to our workshop. We provide accurate wheel alignment and balancing as well as reliable wheel balancing services and quality tyre replacements. Trust your car to our experts!
Book an appointment for your car service to ensure your car's longevity. Whether you are looking for pink slip checks and blue slip checks which assess your car's roadworthiness or reliable tyre services, we've got you covered.
Other Car Repair Service – Brake & Clutch, Engine Repair, Wheel Alignment …
All types of mechanical repairs: From brakes and clutches to aircon and other auto electrical repairs, we can restore all your automotive issues.

Logbook servicing: We take care of your vehicular warranty and provide substantial replacements and repairs that meet the manufacturer's ideals.

Taxi services: We deliver instantaneous service for taxi drivers in the case of a breakdown. Get your taxi serviced faster and reliably at our workshop.

E-safety checks: Get your autos documented as roadworthy and environmentally friendly with our authorised inspection service. Get your pink slips and blue slips in your city electronically.

Brakes and clutch repair: It is essential that your car's brake and the clutch system is works properly. If there are any hitches, get to our technicians immediately. When your brakes malfunction, it puts all that travel in your vehicle in danger. Get your brake pads, drums, flywheel machine, and other brake and clutch issues resolved with us.

Auto electrical repairs: Air conditioner, stereo, electronic fuel injection, battery, and other electronic repairs are our expertise to deal with efficiently.

Transmission service: Whether your car is manual and electronic, large or small, foreign or domestic, we can take care of all its transmission needs.

Tyre services and wheel alignment: If you need any tyre related service or repair, we are the best service to contact. Whether you are facing any issue with balancing and alignment, flat tyre, etc. Our mechanics can take care of problems easily.

Suspension, CV joints, and Engine Repairs: The engine is the powerhouse of your car. If there are any strange noises or oil leaks, you need to get them fixed on a priority basis. Our mechanics will assess and correct any issues that are troubling your vehicle. Engine repairs and services are performed only by our automotive experts to ensure that your car functions in an efficient manner.
If you are looking for a reliable partner in Liverpool for car maintenance and repair, we are just a call away. Whatever your concern is, we can take care of all your car-related issues.
Why We Are One of The Best Choices for Liverpool's Motorists?
Here are some reasons to choose Preston Mechanical for all your car needs:
Authentic spare parts

Qualified professionals

Transparent services with timely updates

Affordable prices

Fast turnaround time

A wide array of services

Years of experience

Premium-quality products and equipment
At Preston Mechanical Repairs, we provide services that match the manufacturer's standards. Our skilled mechanics always ensure that the community safety standards are met and your car functions in an environment-friendly manner. We have pocket-friendly rates with no hidden charges.
Need a minor or a major repair? Want an inspection for a pink and blue slip? Need to replace some car parts? Have trouble with your car's functioning? Just let our qualified technician have a look so that the issue can be fixed quickly and efficiently.
Get a Car Repair Quote for Liverpool or Call Us Now
Your vehicle needs to be certified to move on Australian roads. Your pink slip requirements and validity are of major concern. We assist in authorised inspection for your vehicle in Liverpool to call them roadworthy. Moreover, we also take care of all the repair works that might prevent you from being approved. For all your minor to major auto repairs, call our friendly mechanics to help you out. Contact us on (02) 9826 0211 or email us at [email protected]
WE CAN HANDLE
ALL OF YOUR AUTO REPAIR NEEDS
Below are some of the many auto repair services we offer:
Complete Computer Diagnostics

Drivability Problems

Tune-ups

Oil Changes

Tyre Services
Brake Repair Specialists

Mufflers and Exhaust Systems

Steering and Suspensions

Fuel System Services

Coolant Systems
Emission Repair Facility

Air Conditioning Service

Electrical Systems

Fleet Maintenance

Engine Work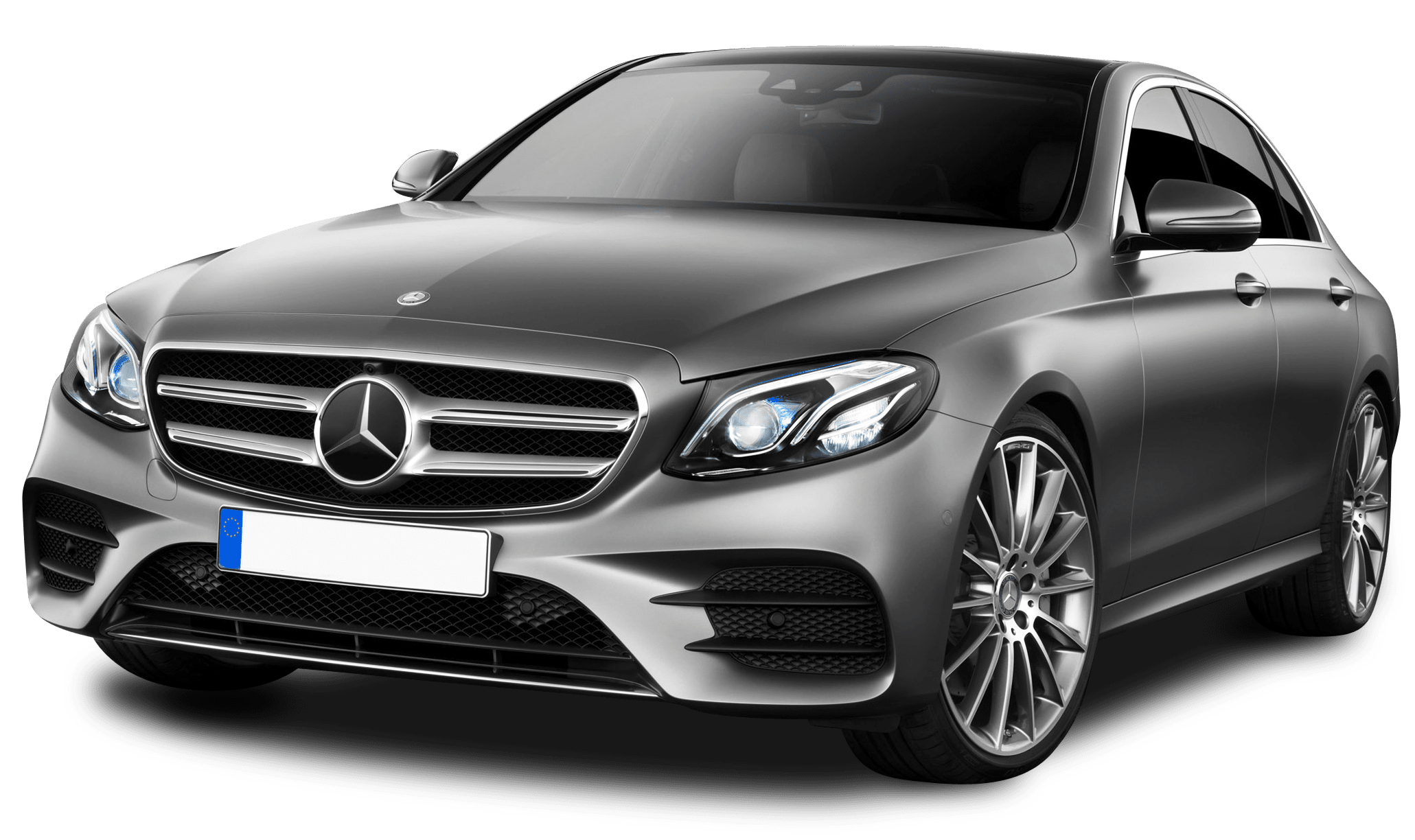 Schedule Your

Appointment Today
Emergency Mechanical Repairs for Vehicles Throughout Sydney