Complete Car Repair Service in West Hoxton– Blue Slip, Pink Slip, Tyre Service, and many more….
Preston Mechanical Repairs is a one-stop solution for all your car repairs and service. Bring in any make and model or any size, we specialise in repairing the latest models with advanced technology. We are fully equipped to perform any kind of comprehensive service for your vehicle. Occasional, accidental, or periodic services all are our specialties. We have a vast scope of services offered at low prices in West Hoxton.
Affordable pink slip and blue slip and tyre services in Greenway Park.
Pink slip
Each car owner is required to acquire a pink slip after 5 years of use for roadworthiness. An e-safety check conveys the safety check outcomes electronically to the NSW government. At our autocentre, we provide pink slip inspections at a reasonable rate. Our skilled mechanics will assess all your car components to ensure that smooth functionality.
Blue slip
A blue slip is required for unregistered card to assess your vehicle's roadworthiness. You can get your car registered after a blue slip inspection. For this inspection, your car is thoroughly assessed which includes checking the functionality of seat belts and brakes etc. Thus, we ensure that your car meets the manufacturer's standards and that the vehicle design and number plate are in a good condition. Blue slip inspection also prevents the possibility of the car being a stolen vehicle.
Tyre services
If you're looking for tyre services at a reasonable price, then head over to our workshop. We provide wheel alignment and balancing and wheel balancing services. We also provide quality tyre replacements to ensure that your car runs efficiently.
Other Car Repair Service – Brake & Clutch, Engine Repair, and Suspension Repairs…
We have a wide range of services to take care of all your automotive needs:
All mechanical repairs: All your major and minor mechanical repairs are our expertise. Bring in all your makes and models for faster and affordable repair.

Logbook servicing: Maintain your vehicle's authenticity even after replacement with our specialised manufacturer specific services.

Taxi services: No need to waste your whole earning day. Get your emergency taxi repairs done at our workshop

E-safety check/pink slip and blue slip: Get your e-safety checks and inspection done in compliance with the authorities.

Brakes and clutch repair: Get all your brake and clutch repair and replacements done at our store. From brake pads, hydraulics, clutch kits, cables, shoes to ignition we can do it all.

Auto electrical repairs/Car aircon service: All your electric repairs and other major car air conditioner repair are what we specialise in.

Transmission service: Huge or small vehicles, all their transmission services can be repaired at our store faster and smoother.

Tyre service and wheel alignment: All your basic tyre repairs, major and minor from balancing to alignment.

Suspension and CV joints: We deal with all automotive issues such as oil leaks, noises, lack of control and other suspension related issues.
Our extensive procedure to deal with your repairs
When you bring your broken vehicle to our store, we analyse every corner of your vehicle and address the issue. After locating the damage, we provide all the necessary details including the defect, repair work and price.
After a comprehensive diagnosis, our technicians start the repair work with your approval. You receive your vehicle functioning smoothly without the costs denting your budget.
Our core values:
Integrity: We ensure premium-quality service without any glitch.

Authenticity: We provide 100% genuine replacements and original spares.

Punctuality: We strive to deliver every project on time.

Transparency: We hide nothing from our clients throughout the entire process.

Efficiency: Our mechanics ensure that you receive your vehicle on time by an efficient working process.
Book a car repair quote in Hoxton or call us today
WE CAN HANDLE
ALL OF YOUR AUTO REPAIR NEEDS
Below are some of the many auto repair services we offer:
Complete Computer Diagnostics

Drivability Problems

Tune-ups

Oil Changes

Tyre Services
Brake Repair Specialists

Mufflers and Exhaust Systems

Steering and Suspensions

Fuel System Services

Coolant Systems
Emission Repair Facility

Air Conditioning Service

Electrical Systems

Fleet Maintenance

Engine Work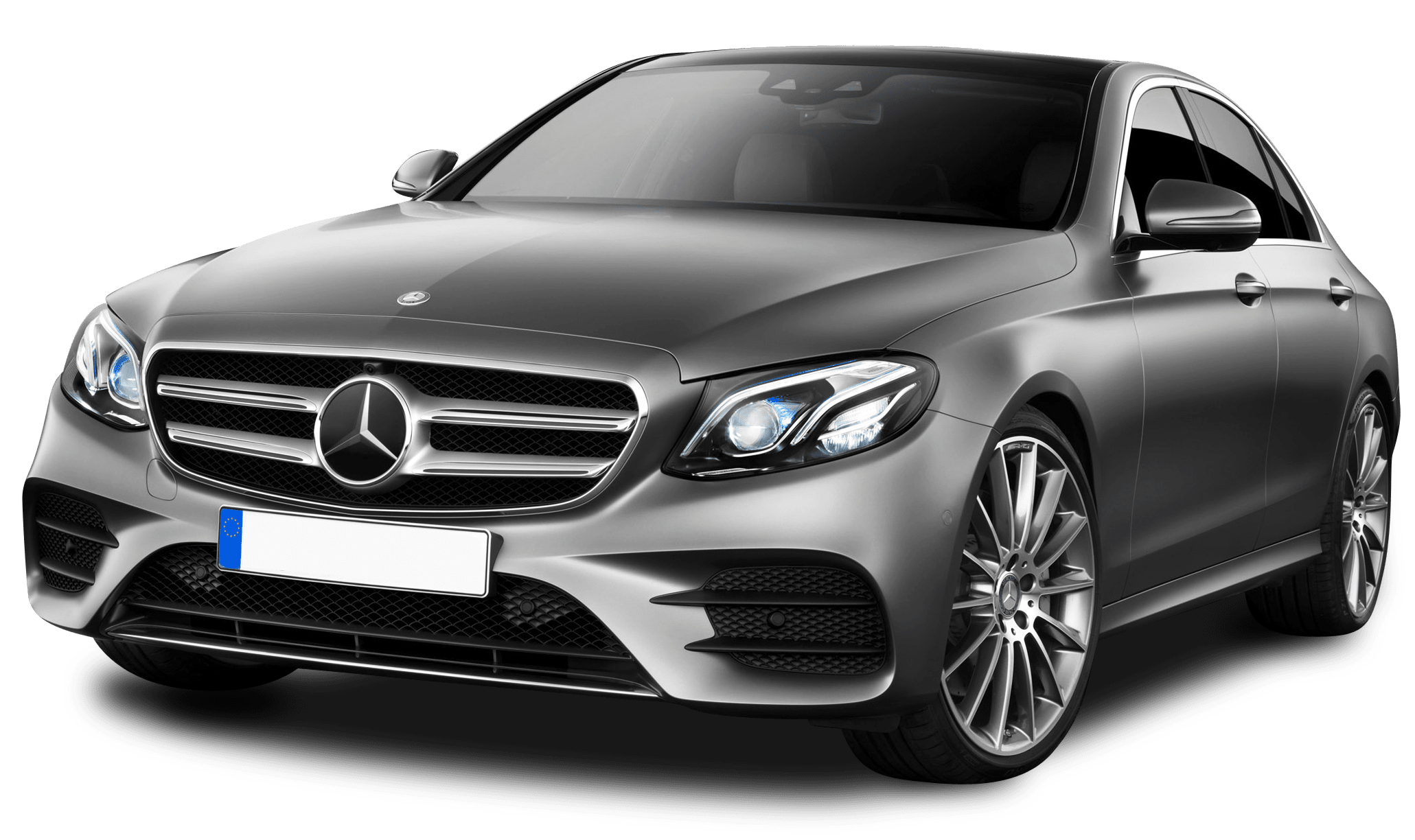 Schedule Your

Appointment Today
Emergency Mechanical Repairs for Vehicles Throughout Sydney