Get a Full Car Repair Service in Green Valley – Blue Slip, Pink Slip, Tyre Service, and many more….
A broken car can lead one into a serious situation. But things can work well if you know the right mechanic to contact for repair. Having worked in the automotive industry for several years, Preston Mechanical repairs are recognized as one of the best automotive service providers all over Australia.
Preston Mechanical repairs is one of the best car maintenance shops in Green Valley. Our qualified mechanics are trained to repair vehicles of all makes and models. We use only world-class equipment, products, and tools. Whether you are looking for reliable tyre service or an authorised inspection station, we are ready to help you out.
Are You worried about your pink slip and blue slip? At Preston Mechanical Repairs, we provide a thorough examination of your vehicle at affordable prices. Moreover, we provide information about your inspection from pink slip requirements to pink slip and blue slip validity and price. We also have an extensive range of services.
Pink slip
If you are a car owner, you need to acquire a pink slip after 5 years of use. This assesses the roadworthiness of your vehicle. An e-safety check conveys the safety check outcomes electronically to the NSW government. When you bring your car to our autocentre, our technicians provide pink slip inspections at a reasonable rate. We will assess all your car components to ensure smooth functionality.
Blue slip
If you own an unregistered vehicle, you need to get a blue slip for assessing your vehicle's roadworthiness. You can get your car registered after a blue slip inspection. Your car is thoroughly assessed by our skilled mechanics which includes checking the functionality of seat belts and brakes etc. Thus, we ensure that your car meets the manufacturer's standard. Moreover, our technicians also ensure that the vehicle design and number plate are in a good condition. The possibility of the car being a stolen vehicle is significantly reduced due to the blue slip inspection.
Tyre services
We provide wheel alignment and balancing and wheel balancing services. If you're looking for tyre services at a reasonable price, then head over to our workshop. We offer quality tyre replacements for ensuring that your vehicle functions efficiently.
Book schedule car service at affordable prices. Being among the most competent services in town, we understand what a motorist seeks. We maintain the authenticity of your vehicle and help you in getting back on the roads soon. Have a look at our range of services.
Other Car Repair Service – Brake & Clutch, Engine Repair, and Suspension Repairs…
Here are a few of our services that you can find to maintain the smooth functioning of your vehicle:
Extensive Mechanical Repairs: All your mechanical repairs are done in compliance with manufacturer standards. From major to minor our mechanics will guarantee the smooth functioning of your vehicle.

Logbook Servicing: Retain your car warranty and logbook. Get your auto repairs done from our qualified technicians and equipment without voiding your warranty.

Taxi Services: Get best-in-class service, maintenance, and emergency repairs for your Uber cars, taxis, and Maxis. Call us for emergency taxi services today.

E-Safety Check: Renew or transfer the registration within NSW. Get your electronic safety checks faster at affordable prices.

Brakes And Clutch Repair: We provide a range of brake and clutch services from repairing car brake pads to disc, drum and flywheel machining including brake hose and cable manufacturing.

Auto Electrical Repair: We deliverbest repairs for auto electronics from electronic fuel injection to alternators and starter repairs as well as the air conditioner and ABS brakes.

Transmission services: We have a variety of services and repairs available for your manual and electronic vehicles. We can deal with all makes and models.

Tyres and wheel alignment: We provide the best wheel balancing and alignment services to improve the strength and vitality of vehicles.

Suspension and CV joints: If you are losing vehicle control, experiencing fluid leaks or strange noises then get your CV joints, engine, struts, shocks, wheel bearing, etc. repaired at Preston Mechanical Repairs.
If you are looking for a reliable repair service for your car in Green Valley, then we are the perfect fit! We understand the value of time and money. Preston Mechanical repairs have a fast turnaround time and our services come at a pocket-friendly rate.
Why Are We the Best Choice for Green Valley Car Owners?
At Preston Mechanical repairs, we don't make fake claims. We make sure that you always ride away from our repair store with a well-functioning car. Here are some reasons to choose us:
Qualified professionals

Accredited for inspections

State-of-the-art technology to repair vehicles

Affordable restorations

Authentic spare parts replacement

Best engine, battery, and cables repair and service
To book a quote for Green Valley contact us today
Preston Mechanical Repairs is there for all your major and minor repairs and replacements. Offering quality care for your vehicle in Green Valley, we understand every motorist's need. Reach out to us to book any type of repair whether tyre service, blue slip, pink slip, logbook service, brake pads, and drums etc. Call us on (02) 9826 0211 oremail us at [email protected]
WE CAN HANDLE
ALL OF YOUR AUTO REPAIR NEEDS
Below are some of the many auto repair services we offer:
Complete Computer Diagnostics

Drivability Problems

Tune-ups

Oil Changes

Tyre Services
Brake Repair Specialists

Mufflers and Exhaust Systems

Steering and Suspensions

Fuel System Services

Coolant Systems
Emission Repair Facility

Air Conditioning Service

Electrical Systems

Fleet Maintenance

Engine Work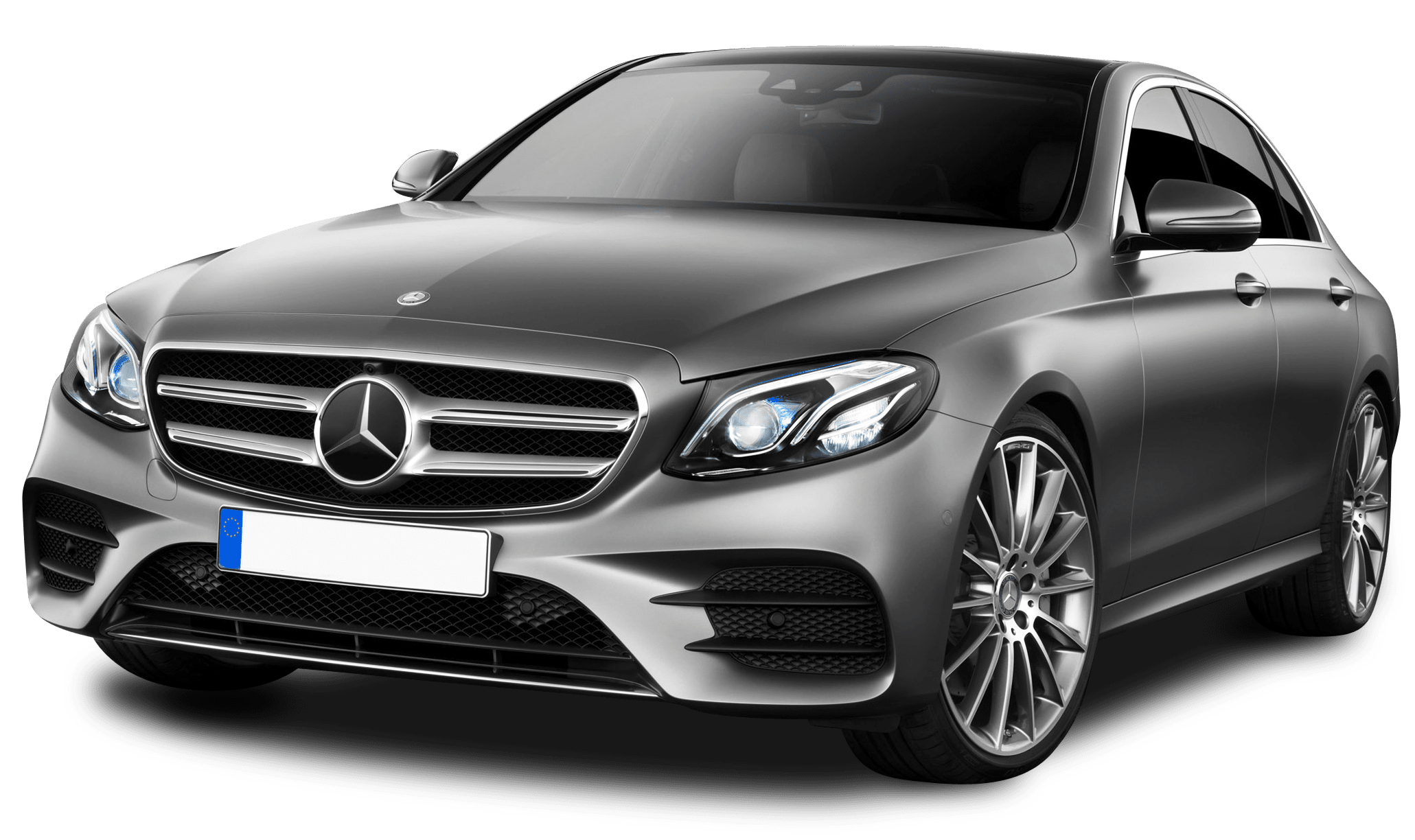 Schedule Your

Appointment Today
Emergency Mechanical Repairs for Vehicles Throughout Sydney