e-Safety Inspection Service – Blue Slip & Pink Slip Inspection Service in Preston and Western Sydney Areas | NSW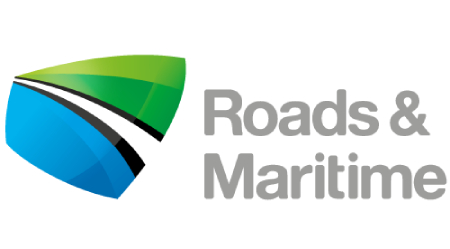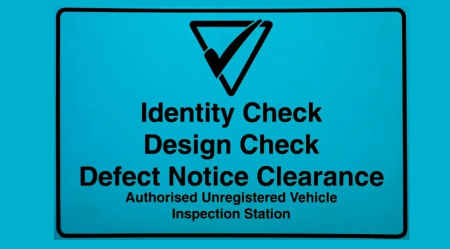 Get your electronic safety check at Preston Mechanic Repair shop. We are an authorised inspection station, providing our services all over Western Sydney and Preston. The safety checks that are performed at our stations are further sent to NSW for confirmation of a successful inspection. The verification ensures that there were no steps missed which reduces any issues that you may face in the future. Hence, you get your pink and blue slips in an efficient manner.
If you are in search of a reliable inspection station in Preston or Western Sydney, then be sure to visit our technicians at Preston Mechanical Repair. Our expert technicians will thoroughly diagnose your vehicle and will help you acquire or renew your vehicle registration electronically. We adhere to high standards to provide assistance for e-safety inspections for your light vehicle. Our technicians make sure that your vehicle stands are safe for the road and the environment.
(Authorised Registered Vehicle Inspection) Pink Slip:
1. Refers to roadworthiness or safety inspection statement for registered vehicles.
2. Fora vehicle that are 5 years or older, you are required to have a pink slip for registration renewal
3. Can further renew your registration online on the Myrego app or at authorized stations.
4. The process takes only 15 to 20 minutes to complete
5. If the vehicle is not deemed safe, then you are given 14 to make the necessary repairs. After, you can reapply.
6. Pink slip valid for 42 days. Failure to register your vehicle in this span means that you must reapply for a pink slip.
(Authorised Unregistered Vehicle Inspection) Blue Slip:
1. A blue slip is a thorough inspection of your vehicle encompassing leaks, seat belts, brakes, etc.
2. You require a blue slip for the following circumstances:
• Your vehicle is unregistered.
• If you are planning to sell an unregistered car
• For the purpose of re-registering (interstate)
• If the rego has expired for over 3 months
3. Blue slip is valid for 28 days
4. For successful results ensure all necessary repairs are done
You can get your inspection today at Preston Mechanic Repair all over NSW.
Blue Slip & Pink Slip checklist:
Examiners at inspection stations will diagnose components and documents such as:
Vehicle identification (AUVIS only)

Brakes

Steering

Suspension

Wheels and tyres

Vehicle body
Seats and belts

Lights- headlights, backlights, park lights

Engine

Driveline
Exhaust system

Towing attachment

LPG system

Number plates

No extra or dangerous protrusions
Why We Are the Best for Blue Slip and Pink Slip Inspection All Over Preston and Western Sydney Areas?
Your vehicle's registration and inspections are significant matters that must be handled by professionals. You can only go for inspections at authorised stations providing genuine assistance with your light vehicles. Preston Mechanic Repair has been rendering quality service for the same in NSW. Here are a few reasons to choose us:
Authorised assistance

Qualified knowledge

Partners with legal platforms for vehicle safety

Low blue and pink slip prices

On-demand component repair service available

Trained professionals to diagnose your vehicle

Competent examiners

Comprehensive inspection of your vehicle

Faster turnaround time
Safety check is essential to ensure the longevity of the vehicle as well as safety of your loved ones. For environment and road safety, it is substantial to have your vehicle registered as safe and roadworthy. Safety checks are only performed by authorised stations for unregistered and registered vehicles by RTA and RMS. You can get your vehicle examined at Preston Mechanic repairs at an affordable price. Book your inspection today by calling us on (02) 9826 0211 or email us at [email protected]
WE CAN HANDLE
ALL OF YOUR AUTO REPAIR NEEDS
Below are some of the many auto repair services we offer:
Complete Computer Diagnostics

Drivability Problems

Tune-ups

Oil Changes

Tyre Services
Brake Repair Specialists

Mufflers and Exhaust Systems

Steering and Suspensions

Fuel System Services

Coolant Systems
Emission Repair Facility

Air Conditioning Service

Electrical Systems

Fleet Maintenance

Engine Work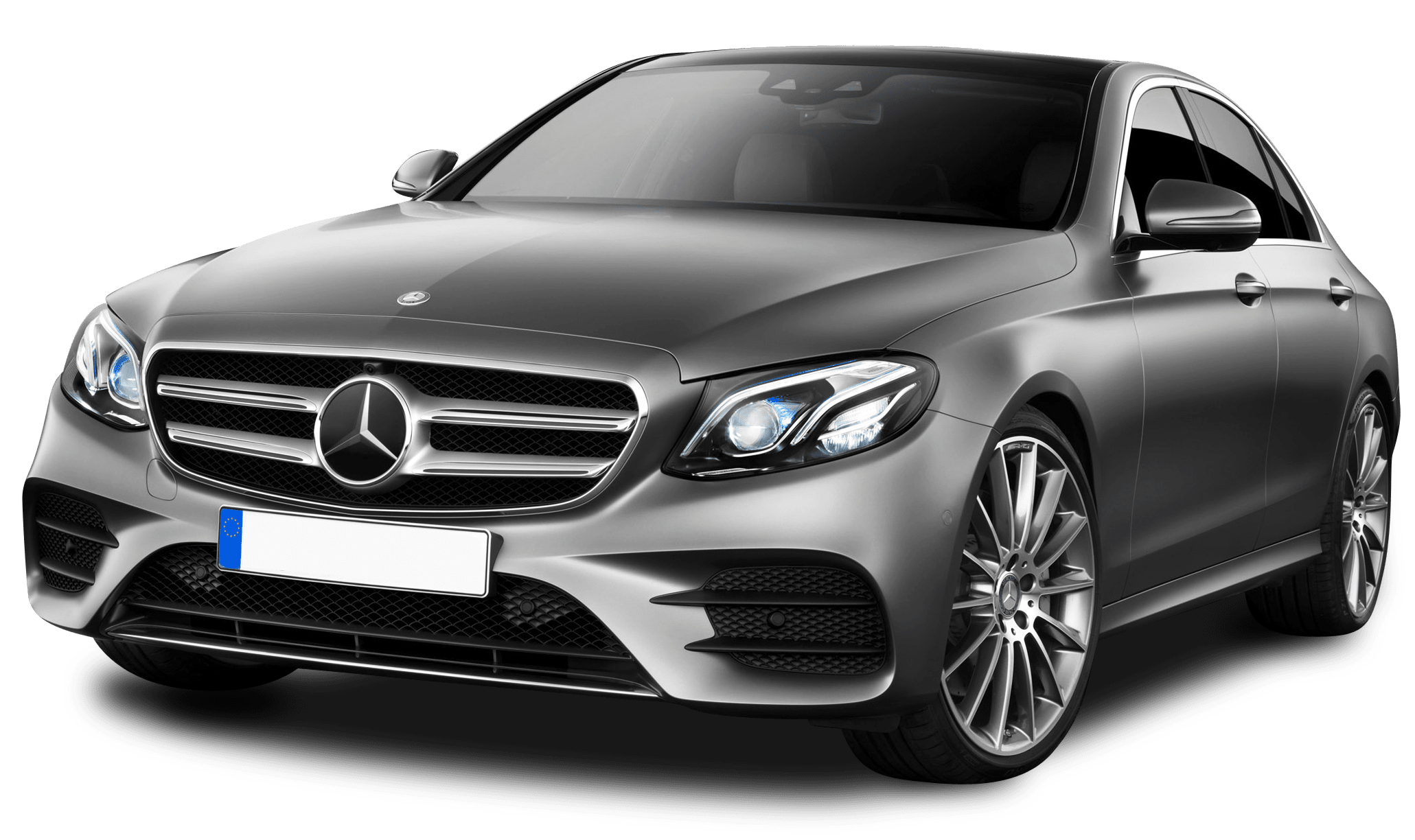 Schedule Your

Appointment Today
Emergency Mechanical Repairs for Vehicles Throughout Sydney