Most Sought-After Car Repair Service Center in Hinchinbrook – Blue Slip, Pink Slip, Tyre Service and many more….
Finding a reasonable service station for your car's regular maintenance and care can be a daunting task. If you have been through multiple searches a credible car repair and service stop, then you've found us at the right time. Preston Mechanical Repairs is a quality car repair service provider that provides pink slips, blue slips as well as car repairs and tyre services. We take care of the maintenance and other automotive services of your vehicle. Whether you need assistance with documentation, inspection or revival of fading components, our technicians are there to help you out.
If you have been looking for an authorised inspection Centre in Hinchinbrook, come to us. Before going for inspections, it's best to get all the necessary repairs done at our car service centre. This ensures that your vehicle qualifies as roadworthy and environment friendly. Whether it be a minor to major repair or even after-car care services, we provide these at an affordable price.
Get your pink slip and blue slip inspection done at Preston Mechanical Repairs at an affordable price.
Pink slip
Get the pink slip to assure the roadworthiness of your vehicle even after 5 years.
An e-safety check conveys the safety check outcomes electronically to the NSW government. Pink slip inspection performed at our auto centre is affordable as well as reliable.
Blue slip
Get your blue slip easily and quickly to assure the roadworthiness of your unregistered vehicle. Our experts perform a thorough inspection of your vehicle. The inspection includes checking the functionality of seat belts and brakes etc. This ensures that the vehicle up to the manufacturer's standards. We ensure that the vehicle design and number plate are in fine condition. Blue slip inspection also prevents the possibility of the car being a stolen vehicle.
Other Car Repair Service – Brake & Clutch, Logbook Service, and Wheel Alignment Service…
Do you suspect a misbalance in your vehicle? Are you feeling disoriented while driving? Is there some fluid leaking? Is the engine making strange noises? Are you feeling weird vibrations while driving? Do your car's wheels squeal? In all these situations, your car needs professional assistance. Whatever the issue, bring it Preston Mechanical Repairs immediately to avoid further failures and exorbitant repair works.
Our list of endless services for repair and maintenance include:
All mechanical repairs: We can take care of all types of mechanical car repairs for all makes and models. Whether you want to repair brakes or windshield and air conditioners. As a car service center, our car auto electricians specialise is all kinds of mechanical repairs.

Logbook servicing: As it is an essential part of car maintenance, get your timely logbook servicing and done by us. We work in accordance with the manufacturer's instructions for your vehicle to avoid voiding your warranty.

Taxi services: We deliver emergency taxi repair service for Ubers, maxis, etc. We offer multiple mechanical and technical taxi repairs at our workshop.

E-safety check/pink slip and blue slip: We offer car safety checks and legal slip services to maintain an authorized inspection of your vehicle. Whether you are looking for a pink slip inspection or wish to know that duration of your pink slip validity, we are there to help. Our mechanics will let you know of the pink slip requirements as well as the pink slip price. When it comes to car safety checks, we ensure that all the requirements are met.

Brakes and clutch repair: Our mechanics repair and replace brake pads, hydraulics, clutch kits, cables, ignition, etc. Being one of the most important components of a vehicle, we ensure that it functions smoothly.

Auto electrical repairs/Car aircon service: We deliver extensive inspection as well as auto electric repairs including stereo, air conditioning, dashboard and many more minor and major electronic repairs.

Transmission service: Whether you have a heavy vehicle or a light one, we provide quality transmission service for all.

Tyre service and wheel alignment: Wheel alignment and balancing are crucial to ensure the safety of you and your loved ones. Under our extensive wheel services, we provide car wheel alignment, and car tyre repair. As a professional tyre store, our experts at Preston Mechanical Repairs can identify the right tyre size and recommend a suitable brand during the wheel alignment process. Whether you are searching for a reliable wheel balancing service or are looking for a flat tyre repair, we are there to help.

Suspension and CV joints: We deal with all automotive issues such as oil leaks, noises, lack of control and many more suspension related issues.
Get A Car Repair Quote in Hinchinbrook or Call Us Now
Hinchinbrook is a busy city with several car owners seeking service and repair for their vehicles. Thus, it is crucial for car owners to find reliable auto assistance for the long run. Getting your car regularly serviced helps you reduce the effects of damage and aids in early diagnosis and repair. Preston Mechanical Repairs is fully equipped with qualified technicians, knowledge, and the latest equipment. We provide automotive services at an affordable rate. You can entrust us with your car for qualified repair and maintenance.
Need help with your vehicle? To book a quote, call us on (02) 9826 0211 or email us at [email protected]
WE CAN HANDLE
ALL OF YOUR AUTO REPAIR NEEDS
Below are some of the many auto repair services we offer:
Complete Computer Diagnostics

Drivability Problems

Tune-ups

Oil Changes

Tyre Services
Brake Repair Specialists

Mufflers and Exhaust Systems

Steering and Suspensions

Fuel System Services

Coolant Systems
Emission Repair Facility

Air Conditioning Service

Electrical Systems

Fleet Maintenance

Engine Work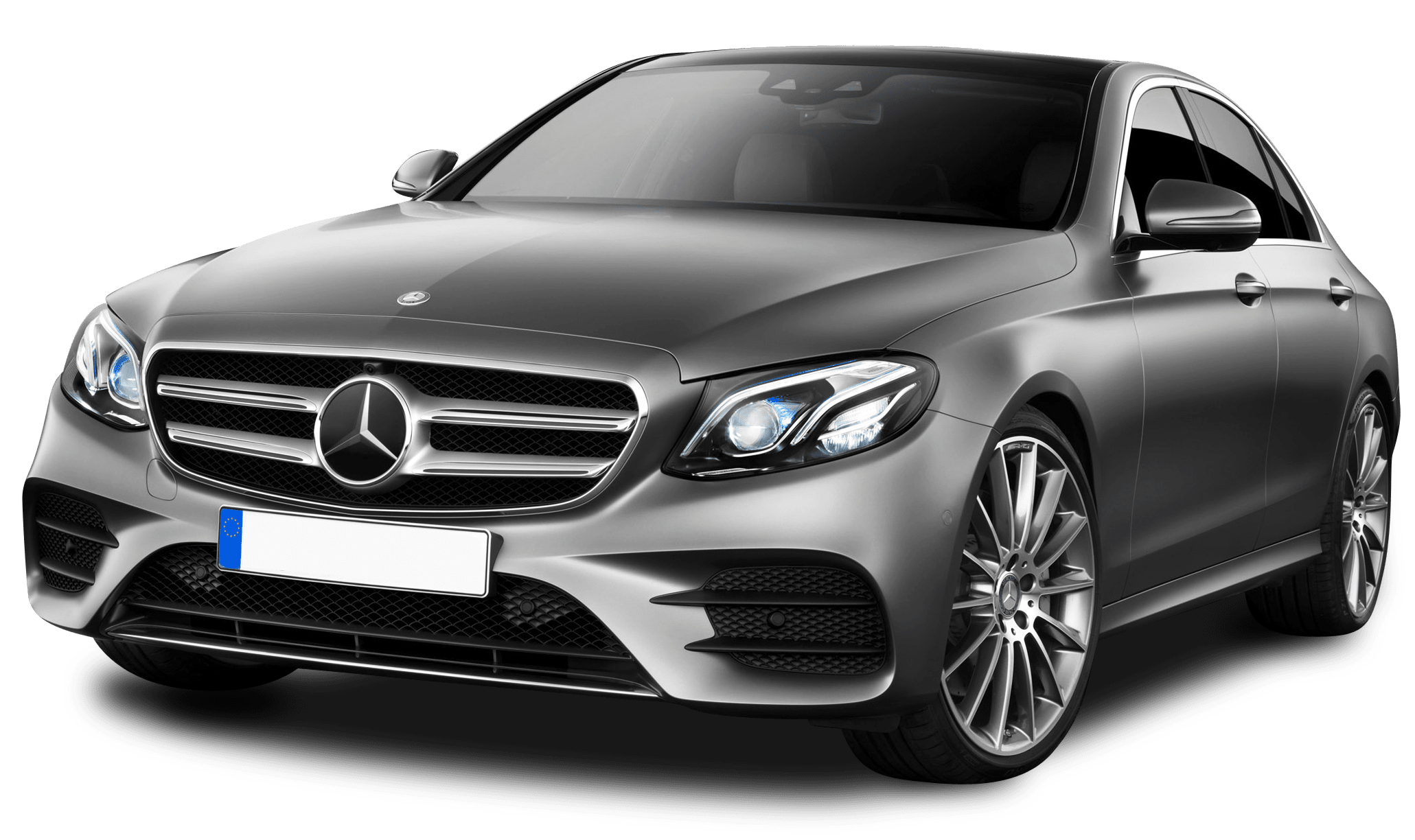 Schedule Your

Appointment Today
Emergency Mechanical Repairs for Vehicles Throughout Sydney