Professional Transmission Service Preston & Western Sydney
Transmission Service
Whether you drive a car, truck, or SUV. Manual or automatic transmission. Foreign or domestic. Luxury or economy. We know your transmission.
Clutch Service
Drive a manual transmission?
We know those too! Our check may find your problem is with your clutch and cannot be corrected by external adjustments, repair or replacement of a clutch-related component. Your certified Automotive expert technician will then:
Remove your vehicle's transmission.

Inspect the clutch disc, pressure plate, flywheel and related components.

Replace any required components to meet our exacting standards.

Reinstall of the transmission.

Refill with fresh, clean fluid.

Perform a left check to ensure proper clutch installation and adjustment.

Your vehicle is then road tested to ensure proper clutch operation, and your car, truck or SUV/4×4 is ready to go for miles and miles to come.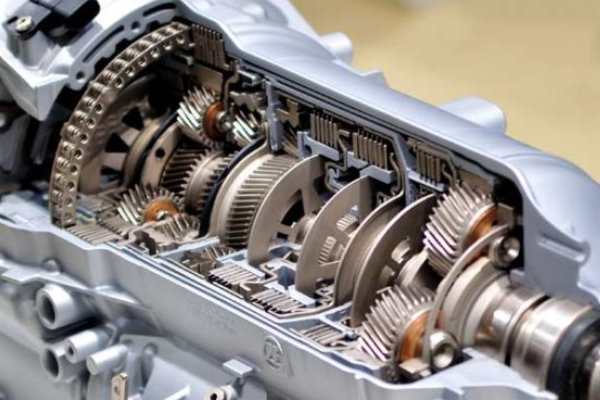 WE CAN HANDLE
ALL OF YOUR AUTO REPAIR NEEDS
Below are some of the many auto repair services we offer:
Complete Computer Diagnostics

Drivability Problems

Tune-ups

Oil Changes

Tyre Services
Brake Repair Specialists

Mufflers and Exhaust Systems

Steering and Suspensions

Fuel System Services

Coolant Systems
Emission Repair Facility

Air Conditioning Service

Electrical Systems

Fleet Maintenance

Engine Work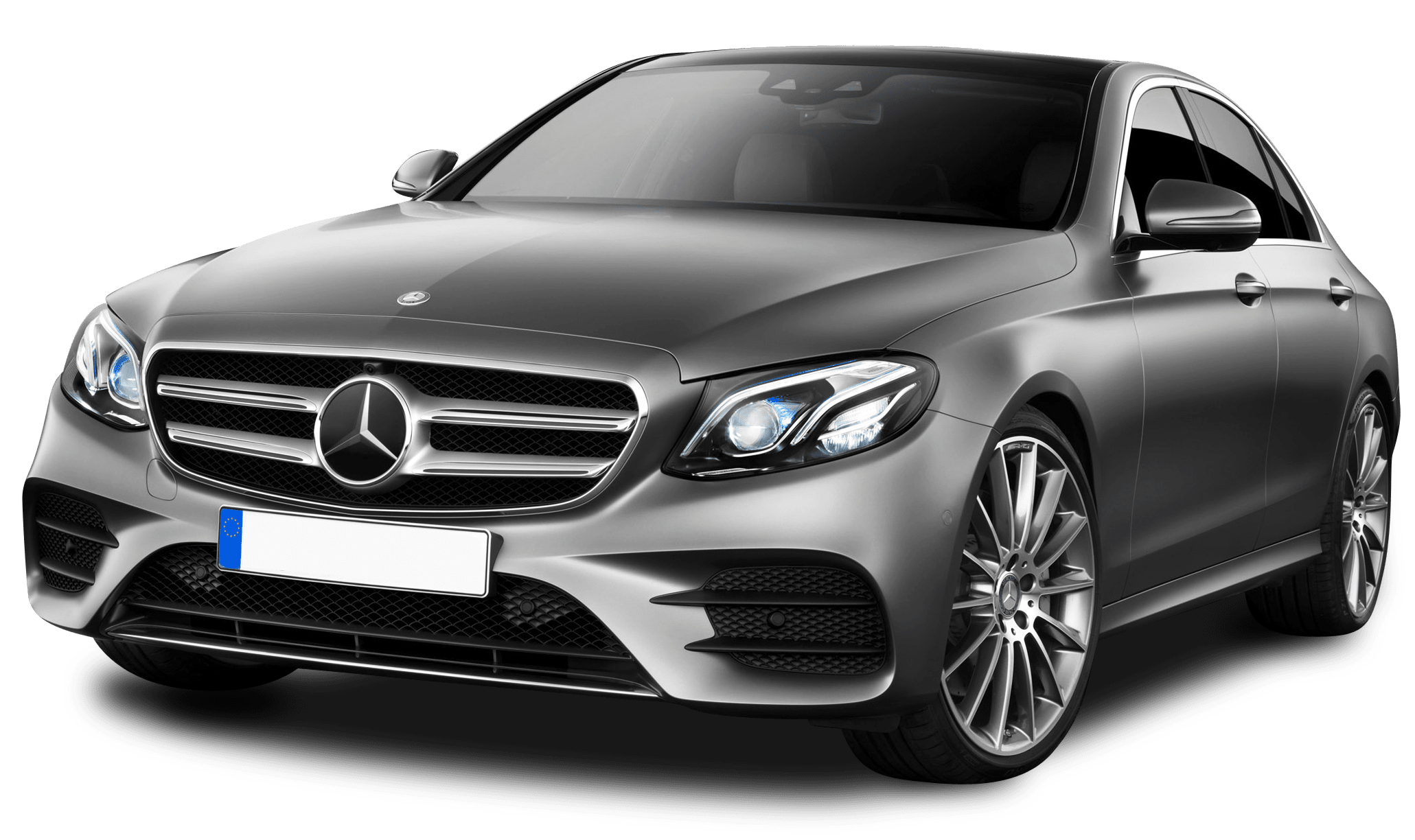 Schedule Your

Appointment Today
Emergency Mechanical Repairs for Vehicles Throughout Sydney